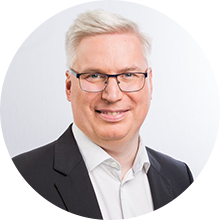 When we unified our Business Units under one name in 2018, we had a dual objective: to embody the flagship equipment supplier for mobility, while simplifying LACROIX City's positioning in relation to our customers' expectations, against a backdrop and ambition of an increasingly international approach. The synergy of our expertise allows us to cater for ever-changing markets, thanks to innovations that are then deployed into uses in the field.
This collaboration has been gradual: the strategic acquisitions made in recent years have each played their own part in bringing LACROIX Signalisation and LACROIX Traffic into the age of LACROIX City. This is evidenced by the successive arrivals of SOGEXI, the French leader in electrical lighting connections, and DSTA, the Spanish leader in dynamic road signage, in 2015 to open new markets for LACROIX City in smart roads. The 2016 arrival of V2X expert Neavia within the company has enabled LACROIX City to build a skills hub for connected road infrastructure. Finally, LACROIX City further cemented its position as a leader on the European stage in 2018 by acquiring SmartNodes, a start-up specialising in Smart Lighting equipment. These huge strides have been made in just a few years!
Thus, we had to be agile to adapt our expertise to the mobility market – a market that has been evolving in demand for several years. Beyond business expertise, cross-disciplinary use cases are now becoming key in projects that have become multi-facetted, the latter being illustrated by very specific cases (renovation of urban infrastructure or roads). I am deeply convinced that a smart, connected and sustainable landscape is built from equipment, from what is tangible, while remaining focussed on solving the issues of citizens' uses. This approach requires intelligence to be decentralised and repositioned as close as possible to the infrastructure, to real-life situations on the ground.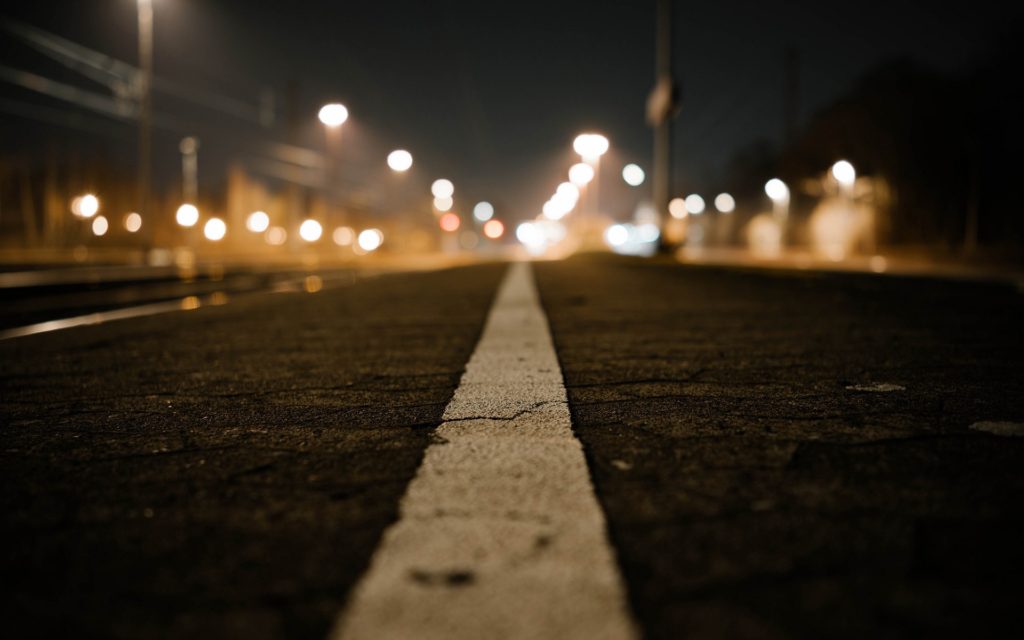 In symbiosis with this vision, we have been able to restructure our organisation by removing silos from our businesses and by bringing our four sales forces (street lighting, signalling, traffic, V2X) together under a common umbrella via a single mouthpiece. We have done this in order to highlight the added value of each different area of expertise in relation to the challenges facing customers, thus making them perfectly complementary. This reorganisation has led us to rethink the way we work in-house, which has of course highlighted the unique contribution of each area of expertise, but also the key role of each employee. It is common to link major changes to a business to the use of digital technology, which remains a reality: however, our transformation was firstly achieved through the cooperation of our teams. It is men and women who make the change, not the tools.
In a market such as smart mobility, which is recent, ever-changing and evolving all at once, the challenge lies in the organisation being agile enough to adapt to changes while maintaining a strategic course. This adaptability is key: it is not a question of transforming by going from point A to point B, but of staying in motion, switching to a permanently flexible state. 2020 was a perfect illustration of this: the health crisis has revealed new needs within regions, from the management of street lighting to improved safety and the development of soft mobility. The journey is never finished, and that's what makes this market exciting.